Hi, my name is
Slava Arapov
I'm a web developer from Voronezh, Russia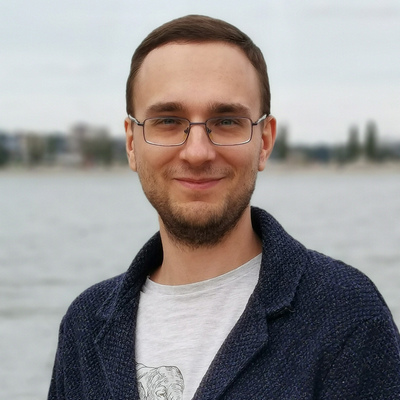 💚 I create web applications in Vue.js and PHP, now I make sites in Voronezh State Technical University.
✏️ Sharing notes and collecting links in the digital garden notes.arapov.net.
🧞 Building My Jinn, a small social network where you can fulfill wishes from the public lists of participants. The project has 2000+ "genies" and 500+ fulfilled wishes.
👨‍💻 I dive into the subject area, set up technical processes, design the architecture, develop and maintain web projects for startups and small businesses.
🛠️ I can quickly design and run an MVP, create a project from scratch and refine an existing project, make SPA and MPA, work alone and in team. For example:
Simplified production of "smart stands" and photo albums with "time capsules" for Treelink startup.
Made a CRM for coaches, administrators and managers of the "Resonance" sports school.
Automated business processes from order and payment to event page management for "Love Cube" art object with virtual "wedding locks".
👋 Feel free to send me an email at mail@arapov.net or message me at Telegram: @slava_arapov